Vehicle Service Equipment for Auto Dealerships and Repair Shops
A & W Maintenance has been serving both the automotive dealership and repair industry community since 1989.
We specialize in automotive lift and related equipment installation and the sales and service of that equipment.
Automotive dealerships, independent repair shops and fleet operations managers throughout Tampa Bay and around Central Florida rely on our company to provide the best equipment, installations and service available at the lowest price possible.
Quality Products for Car Service Centers and Repair Shops
Our customers also rely on us to provide the best products available. Whether you manage a car dealership and are searching for new lift installation from a certified Rotary Lifts Distributor or you own an independent repair shop and are in need of replacement parts, we can help you find the exact products for your specific needs.
Hydraulic lifts
Surface mount and in-ground lifts
Lubrication equipment
Air compressors
Hoses and Reels
Pumps
Workbench systems
Automotive shop equipment
From Leading Manufacturers
We carry in-stock, or can provide, parts from the trusted brands of leading automotive industry manufacturers, including:
Rotary
Graco
Shure USA
Husky / BJE Enterprises
Saylor-Beall Air Compressors
American Lube (ARO)
Balcrank
National Spencer
Curtis Air Compressors
Harvey Exhaust
Offering a Full Range of Services
Our team provides full-service solutions, including:
For Automotive Professionals and Car Enthusiasts
Our products and services are in demand by many customers within the automotive industry, including:
Car and truck dealerships and service departments
Auto repair shops and service centers
Municipal garages, commercial vehicles and truck fleets
Owners of home garages and private car collections
Contact Us Today
Thank you for visiting our website and we look forward to serving you.
If you would like more information about A & W Maintenance, the products we sell or the services we provide please call 813-620-3393, email our Tampa office (dave@awmaint.com) or fill out your contact information through our contact forms located on each page of the website.
We promise to respond within 24 hours or one business day!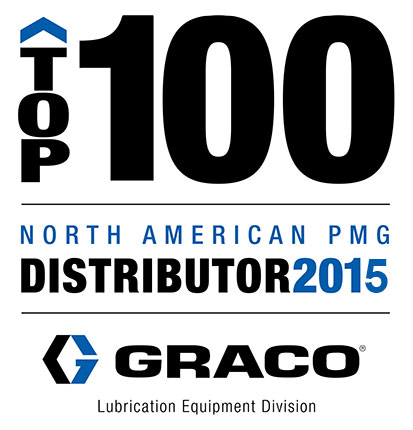 We sell and service products from industry leading brands.
---
Rotary Lifts
Badger
Doughton Manufacturing
Curtis Air Compressors
Husky / BJE Enterprises
Duro Reels
Saf-T-Lite
National Spencer
Lincoln
Balcrank
Graco
Samson
SVI International
American Lube (ARO)
Reelcraft
Saylor-Beall Air Compressors
Shure USA
Unilube Systems
Cox Reels
Newberry Tank
Harvey Exhaust